Renewable Energy Services
WeMET is able to provide wind, wave, solar radiation and other meteorological parameters for wind and solar energy predictions at very high resolution (the highest available for Southeast Europe), 4 cycles per day and forecasting horizon of 2-8 days. The available time increment is every 60 minutes (30 or even 15 minutes is also available upon request).
Wind and solar energy assessment services are also available.
The services are custom designed and operations are available on a secure way.
Similar services are also available for other countries upon request.
Other services related to renewable energy include:
Wind & wave energy assessment for offshore installations.
Solar energy assessment.
Support of load management and prediction operations.
Installation and operational support of weather, wave & ocean forecasting platforms.
Installation and operations of weather monitoring systems for various applications.
20-year high-resolution weather & wave climatology database for Euro-Mediterranean Region and Arabian Peninsula.
Assessment of local & regional meteorological & climatological conditions.
Support of open-sea operations & special activities (weather windows).
Our list of clients include: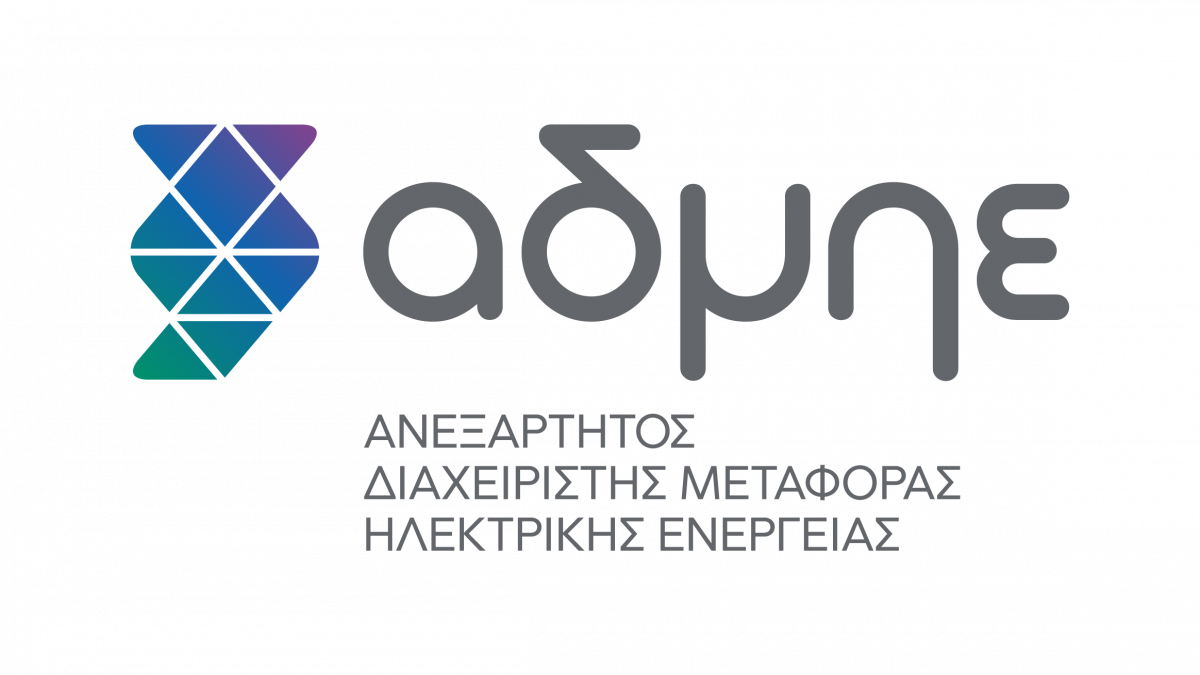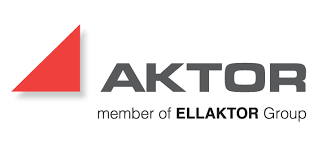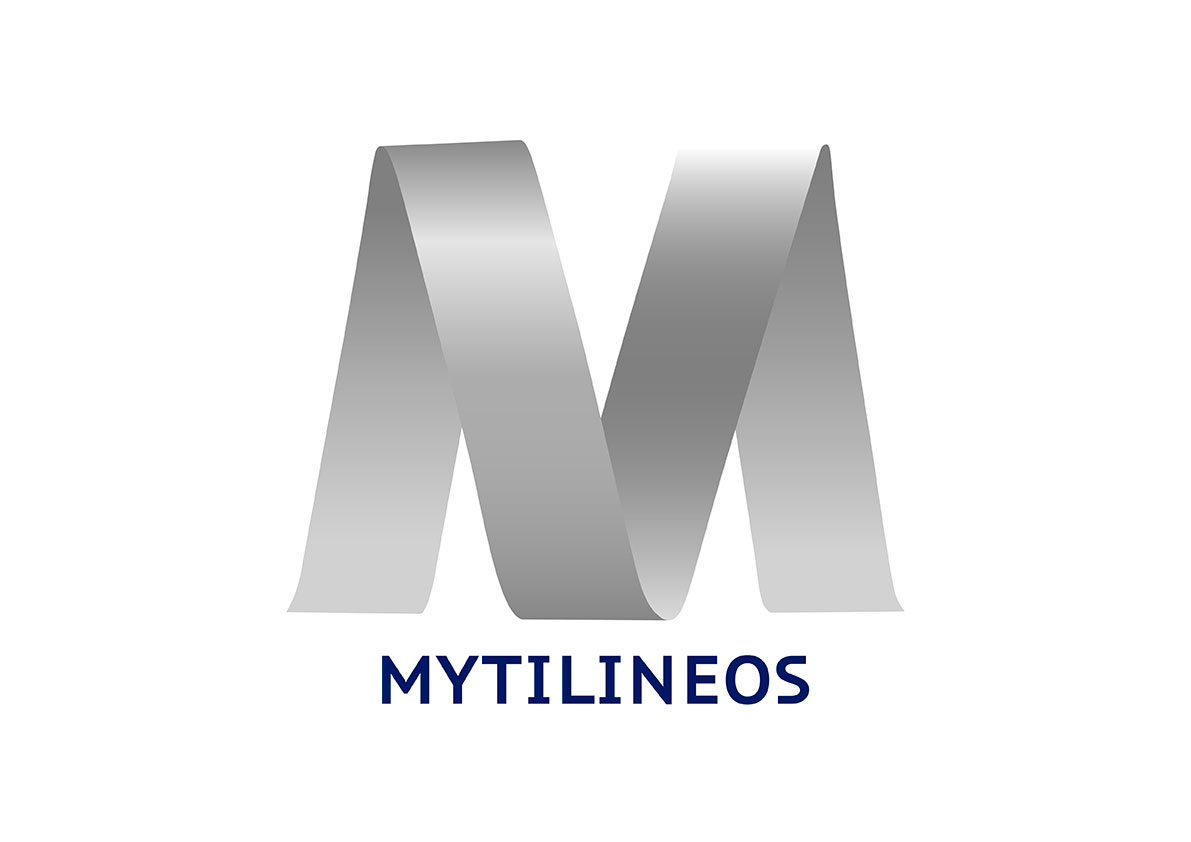 In the past: